Our office at 📍2 Princes Street is currently open 9am-5pm weekdays for both scheduled bookings and walk-ins. However, if you are unable to visit in person for any reason, we can arrange courier pickup and return of your devices — please do get in touch and we can advise you further. 💬 You can also message us via iMessage, WhatsApp, or Signal.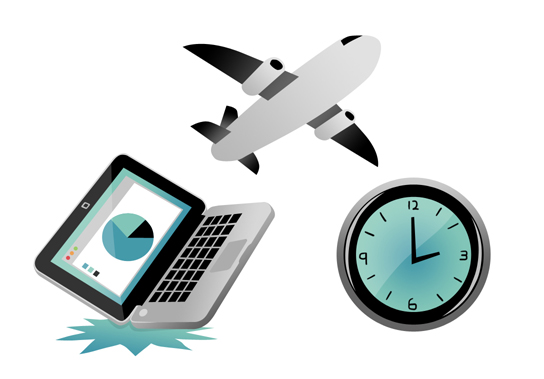 Welcome to Mac1. We can help you with anything with an Apple logo on it, and offer same-day service wherever possible. Get in touch, let us know what's wrong, and we'll walk you through the next steps.
Just a few examples of our services include:
solving Mac system issues
repairing liquid damaged Macs and iPhones
replacing broken screens
data recovery and storage/backup solutions
helping you move to a new device
speeding up your Mac
replacing batteries and repairing 'vintage' Macs
You don't need an appointment — simply 👣 drop by our office in Central London in person, 📩 send us an email or 📞 phone us on 0207 493 8737 and let us know what's wrong. You'll talk directly to a technician who will guide you through what comes next.
Equally, if you live outside of London, we can arrange for courier pickup/return of devices in need of service, as well as offer remote support where appropriate. Just get in touch, let us know what you need and we can advise you.